Image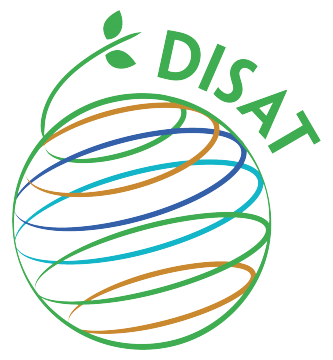 Research activities at the Department of Earth and Environmental Sciences (DISAT) focus on environmental evolution and on the dynamics of planet Earth. Researchers, teachers and technicians belong to diverse disciplines, including geology, chemistry, biology and physics.
Our main goals are to:
study the environment as an interactive system characterized by natural, human and technological components and their mutual relationships;
analyse with state-of-the-art techniques the composition, history, characteristics and behaviour of a range of materials, to understand the processes controlling the dynamic evolution of the Earth's surface, on continents and oceans, describing their interactions and impact on climatic change.
Activities taking place at DISAT include scientific research in the frame of international and national projects together with applied research in the frame of contracts with companies and other private and public institutions. Most of our research projects are multidisciplinary and involve complex analyses that require a range of different expertise in disparate fields of the physical sciences.